SALES FINLAND
Markku Miettinen
+358 (0)400 439 527
markku.miettinen@pluspuu.fi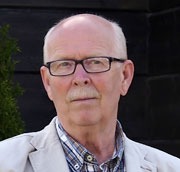 "I'm responsible for Pluspuu's service promise based on the experience gained from the sale of more than one thousand complete house packages during 30 years. Careful and realistic project preparation are the key to successful execution. A face-to-face meeting with the customer is the best way of exploring the potential for cooperation."
– MARKKU MIETTINEN, Founder of Pluspuu
PS. The demand of Pluspuu houses has grown immensely around the world. Thanks goes to architectural publications such as Archdaily and Dwell that have praised the design of the houses. Therefore we are now looking for new dealers around the world, especially from the U.S. and Canada. If interested, kindly fill in your details below and we will be in touch with you as soon as possible.
SALES EUROPE AND ASIA
Pekka Paaso
+358 40 595 5952
pekka.paaso@pluspuu.fi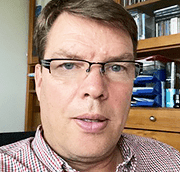 "Since 2004 in log house exporting. We are actively looking for new dealers, in Europe and Asia, who are searching for high quality, healthy and ecological log houses for their clients. Please, contact me for further information. "
– PEKKA PAASO, Export Manager, Europe and Asia
SALES USA AND CANADA
Manish Lulla
+1 (267) 481-2150
manish.lulla@pluspuu.fi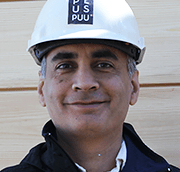 "I manage business development, network partnerships with manufacturers, dealers, builders and sales for Pluspuu homes in the US. If you are interested in modern Scandinavian designed homes please contact us. We will help you from design conceptualization to completion of your dream home project."
– MANISH LULLA, Country Manager, USA and Canada
Joel Doherty
1-506-292-3362
joel@pluspuuhomes.ca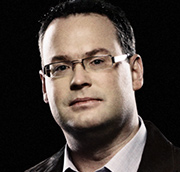 "I am pleased to join the Pluspuu team in leading all of our growth, operations, supplier partnerships, dealerships and property development projects for Canada. I look forward to helping you realize your dream home. I'll personally assisting through every step in the process, which I also appreciate from the client perspective where I am also building an Iniö 150 for our family."
– JOEL DOHERTY, Country Manager, Canada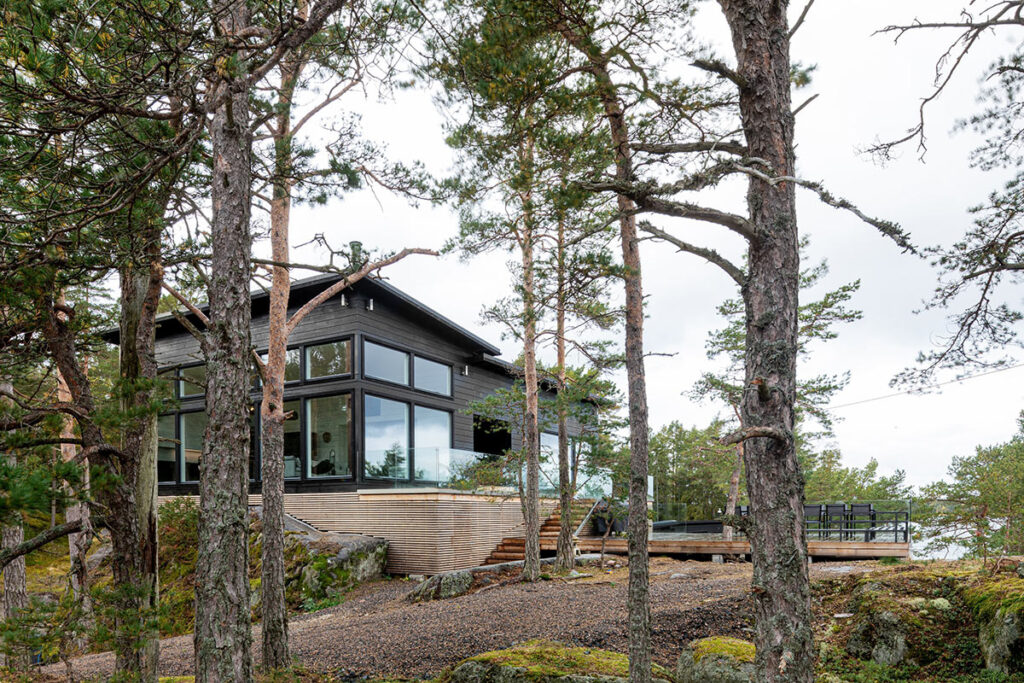 CONTACT US
If you want us to be in touch with you, leave a message.